A Beginner's Guide on Becoming a Professional Arborist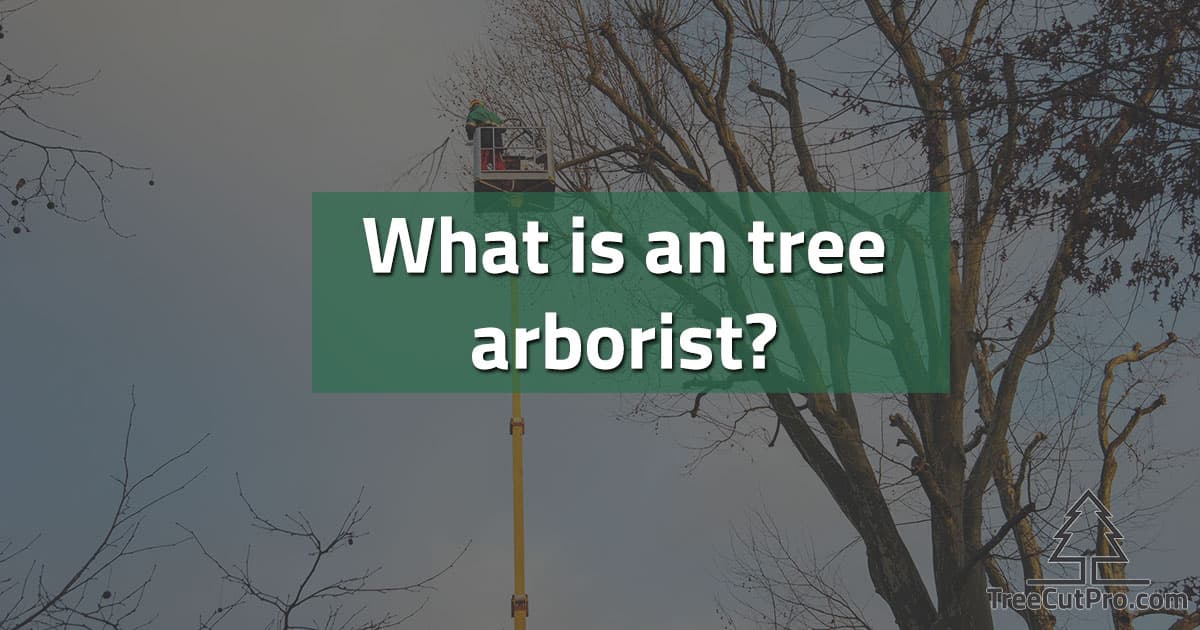 Trees are a staple element of nature. Besides its aesthetic value, they offer hundreds of benefits to the environment and humankind. Like any living thing, trees also require proper maintenance and care to survive. If plants have gardeners, trees have arborists.
Others may think that trees can care for themselves. However, they also need some tender loving care now and then. If this is the first time you heard about arborists, you may be asking yourself the question, what does an arborist do? You may continue reading to find out the role of arborists.
A Basic Introduction on Arborists: What is an Arborist?
So, what's an arborist? Arborists specialize in the maintenance and care of trees. They also study its function and structure, including cultivation, diseases, growth, pruning reactions, healthcare, and other aspects of tree services. Arborists also involve themselves in the study and management of different trees, woody plants, shrubs, and vines.
There are also certified arborists who studied the art and science of tree planting and maintenance. Additionally, they take examinations on tree care developed by leading experts in the field of tree services. Certified arborists provide consulting services on tree care, cabling and bracing trees, tree risk assessment, and more.

Tree Surgeons and Specialists: What is a Tree Arborist?
Arborist or tree arborists share the same meaning. You may also call them tree surgeons, tree doctors, or tree specialists. Arborists have a more generalized role than tree service technicians as they care for the overall health of trees.
Besides diagnosing and curing trees' health issues, arborists are also responsible for the maintenance of trees, including cutting, pruning, and trimming. They are knowledgeable about the safe practices of climbing trees and wearing the right tree climbing gear.
Arborist Services and Functions: What Do Arborists Do?
If you are still wondering about an arborist's function and specialties, here is a list of the services that professional arborists offer.
1. Advice and Consultation on Trees
Before doing any gardening work on trees, some people consult arborists and ask for advice. Consultation topics may be about identifying types of trees suitable for the area, possible diseases and hazards, writing official reports, and more.
2. Tree Removal and Felling
Trees that may cause structural damages or hazards are advisable to cut down, felled, or removed. To avoid further risks, homeowners consult arborists for price quotations on tree removal services. Tree removal conducted by professional arborists is a sure way to lessen the potential damage of falling trees.
3. Tree Pruning and Lopping
Tree pruning and loping are for safety and aesthetic purposes. It is the process of downsizing trees and the removal of tree branches. Conducting pruning and lopping with no prior knowledge and skills can lead to further damage to the tree.
There are tons of tree services that arborists offer. Aside from the ones mentioned above, their services include palm removal, palm cleaning, stump grinding, forest mulch, and more.
For those who ask 'how hard is it to become an arborist?' Dealing with trees, especially the large ones, is dangerous work. Tree work and services are for those who are equipped and trained with arborist knowledge and skills.
Education Needed for Arborists: How Do I Become a Tree Surgeon?
Becoming an arborist doesn't usually require formal education. However, some employers require degrees or certificates in arboriculture, horticulture, and landscape design. Most of the time, tree service companies conduct training for familiarization of equipment. There are also large companies that offer coursework in equipment repair and arboriculture for added skills and knowledge.
Working as a tree arborist is not an easy job. You have tons of tree services to do, especially during extreme weather conditions. Besides the knowledge and skills of handling trees, you also need to be physically fit and have a passion for this field.